BEFORE and AFTER
See how Dr. Kotlus has helped previous clients
BLOG
Dr. Kotlus' blog and podcast with specific advice on how to look your best with or without surgery
REVIEWS
Dr. Kotlus is one of the top rated ASOPRS-certified cosmetic eye and face surgeons in NYC
Dr. Kotlus has unique, ultra-specialized training in cosmetic oculofacial plastic surgery
What if cosmetic eyelid and face surgery means looking more like yourself?
Eye bags, dark circles, sun-damage, wrinkles, deflation, and neck sagging can add years to your look
Dr. Kotlus is board-certified and specializes in making you look your best without changing your natural features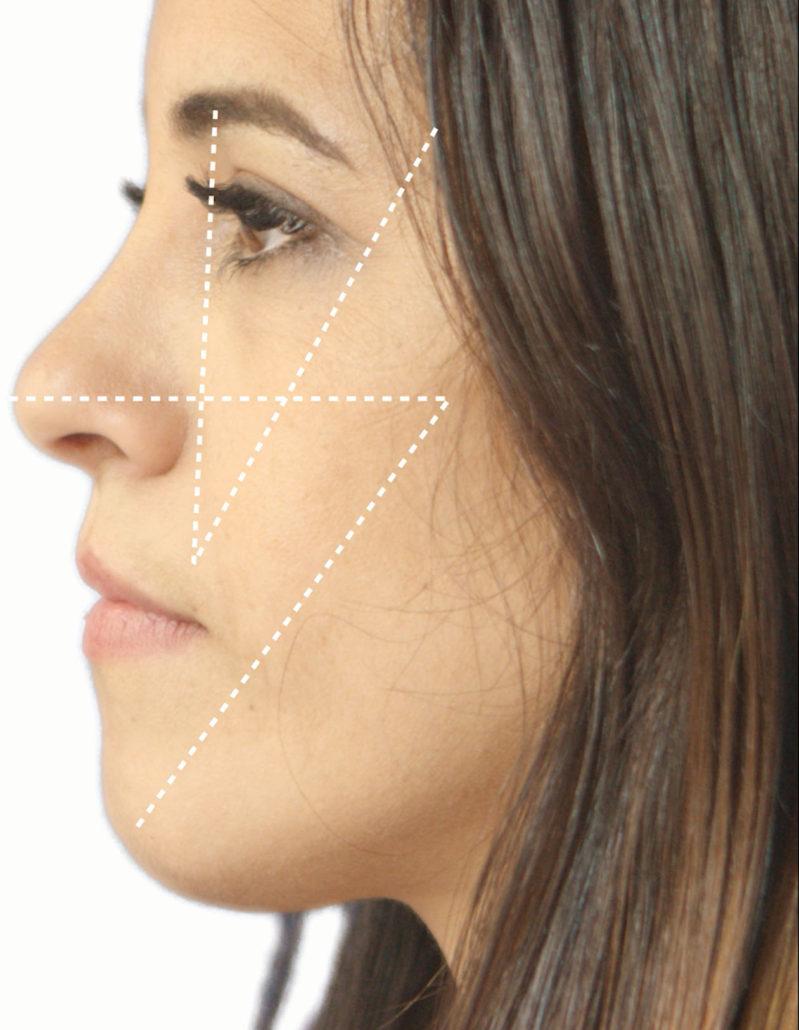 Start by finding the right doctor.
Dr. Kotlus in NYC has performed thousands of cosmetic eye and face procedures
Dr. Kotlus is one of few doctors who trained in accredited fellowships in both oculoplastic surgery and general cosmetic surgery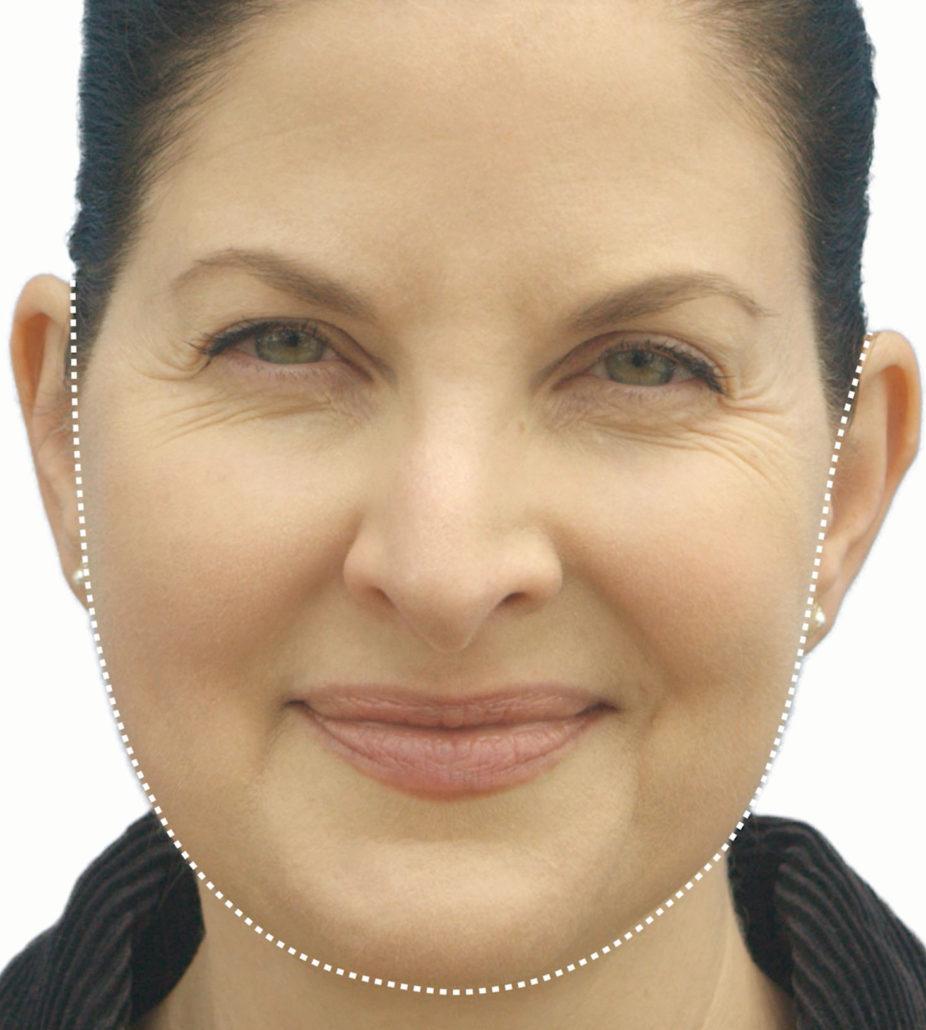 Redefining your beauty begins with a consultation.
You want to look and feel your best. Your most confident.
 If you are considering eyelid surgery in NYC, a face or neck lift,  fillers or fat injections, Botox, Dysport, double eyelid surgery, a browlift , a thread lift or other ways to look younger while maintaining your natural beauty, Dr. Kotlus makes it easy to speak directly with him by scheduling a consultation in his easily accesible Manhattan office whether you're coming from Manhattan, Staten Island, Brooklyn, Queens, New Jersey, Long Island, Westchester or even Connecticut.